Custom Laser Engraved 16 oz Beer Glass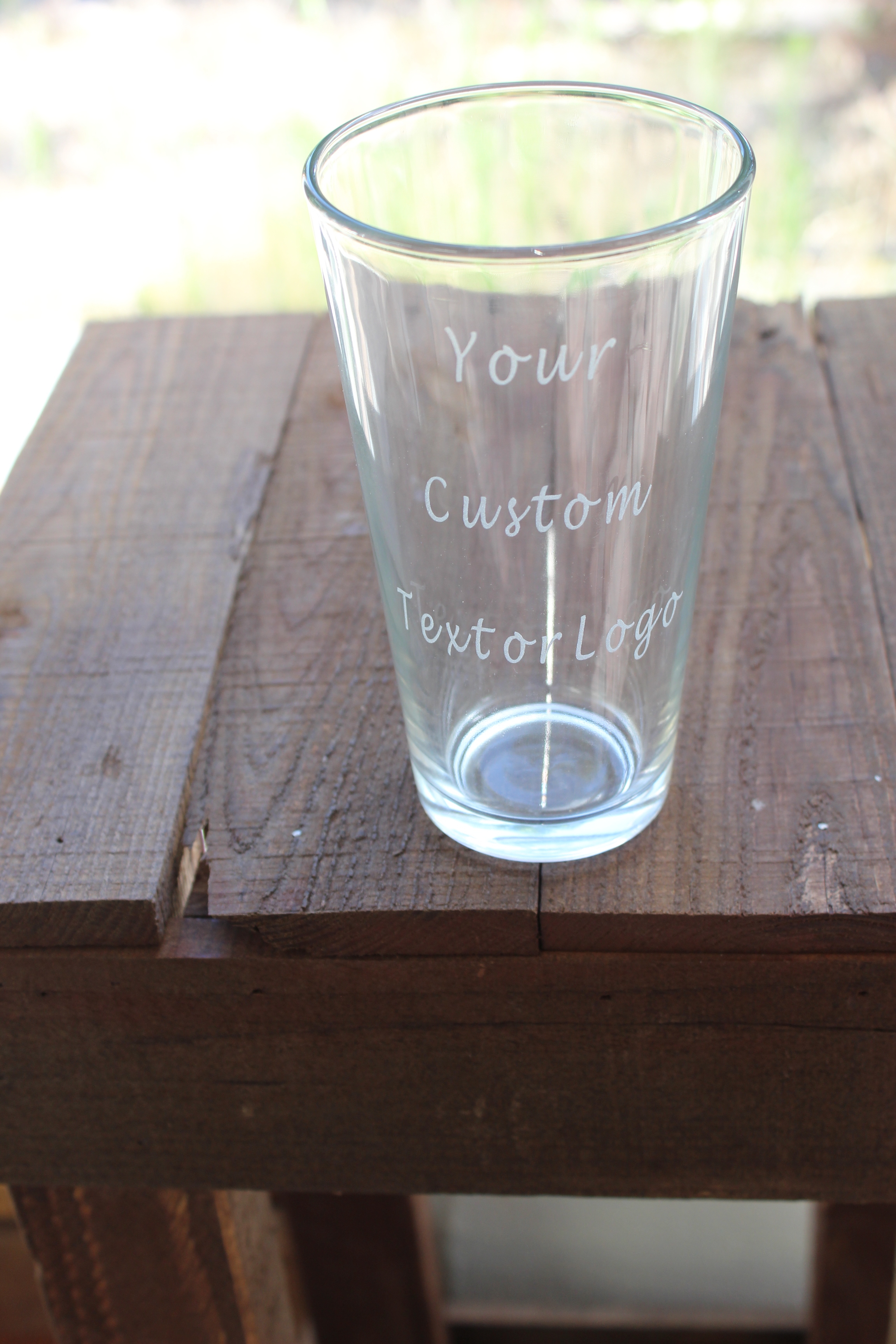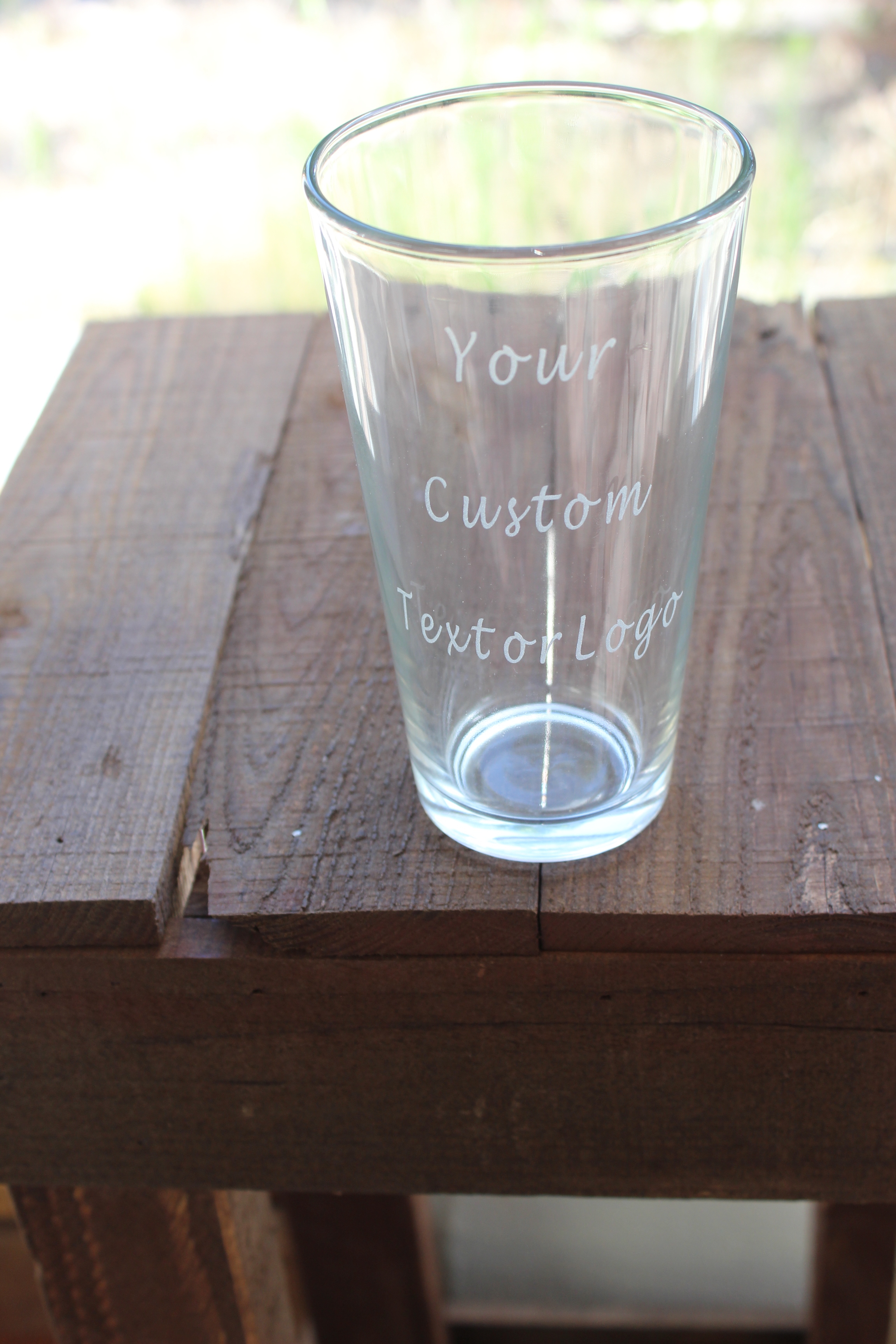 Custom Laser Engraved 16 oz Beer Glass
We can engrave this beer glass with your custom text or logo. Makes a great wedding, birthday or any occasion gift.
This beer glass would also make awesome favors or gifts for your next big event, such as a wedding, engagement or anniversary party. We can engrave names, monograms, dates and personal (non-trademark) logos.
For logos, please email us directly.
Dimensions/Volume: 3.5 inches x 3.5 inches x 6 inches / 16 ounces
The more you order the more you save!
Quantity 1: $10.00 each
Quantity 2-10: $8.50 each
Quantity 11-25: $7.00 each
Quantity 26-50: $6.00 each
Quantity 51+: $5.00 each
contact us with any question at contact@thecaliforniashop.org
Please allow 1-3 weeks for delivery, depending on size of order and quantities in stock.